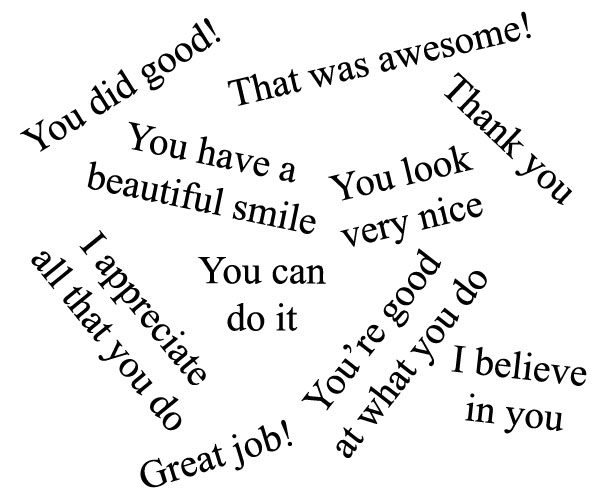 There is power in the tongue so reads Proverbs 18:21. The tongue can deliver life or death. By the words you speak you change lives; for the better or worse is up to you. By your tongue you can do more than you may think.
What is interesting is that universities are now getting involved in the message. What is offensive language is forever changing and if you are in a more mature generation or even if you were born before Atari you may recall that the term 'Founding Fathers'. Well; universities have been on strike against those two words linked together for it is offensive to some. Who knows who the 'some' are although apparently there are those who find what those men did for the great Nation of America offensive and therefore; you may hear the term 'pioneers' instead.
What's amazing is that through this change in speech at universities such as Duke; the right to free speech is also changing with it.
From personal experience professors at University of Phoenix are known to be highly encouraged and then reprimanded if action not taken to remove any and all references to the words Jesus, Christianity, Christian Church and Bible from their biographies. It's a tricky thing when professors are required to share what they do outside of teaching a university class when the professors are not allowed to share it because they are afraid someone will be offended by what a professor does on his or her own time.  I wonder if I had instead put 'dancer with no clothes on for fun in the nighttime for extra spending money' would have garnered the same results or if that would have just been viewed as 'freedom of expression'. I digress.
The latest 'Discouragement' Campaign was recently launched at Duke to remove language that is oppressive to homosexuals and insults people. While a nice idea to not offend people although the overall campaign is missing the point.
Instead of focusing on not offending one segment of the population why not just bring the Proverb 18:21 in the lives of students not only at Duke but across universities and live by the words of Proverbs 18:21, 'The tongue has the power of life and death, and those who love it will eat its fruit.'
When you speak words of live to others it changes them in positive ways. When we focus on segments of people we miss what we could and should be saying. In essence we remove the right to free speech.
Do we really need campaigns to remove our speech? Or do we just need to have a heart attitude filled with love and encouragement; one filled with uplifting others through our words? At what point will we grasp that what we need isn't yet one more campaign for this or that but rather a changed heart? It isn't about what we make it and until we see that; we will continue to use the wrong words for the wrong messages and will still get the same wrong results.