Advance God's Kingdom With Us
As for as I know as our clerics taught us, America is a Christian country and they are very cruel deeds, killing innocents Muslims everywhere in the world. But When I listen this Christian Radio and especially your program, I found the Bible teaches the different than I heard or I know. As I am listening I am getting the Bible is so peaceful. Thank you so much for opening my eyes and helping me know Jesus.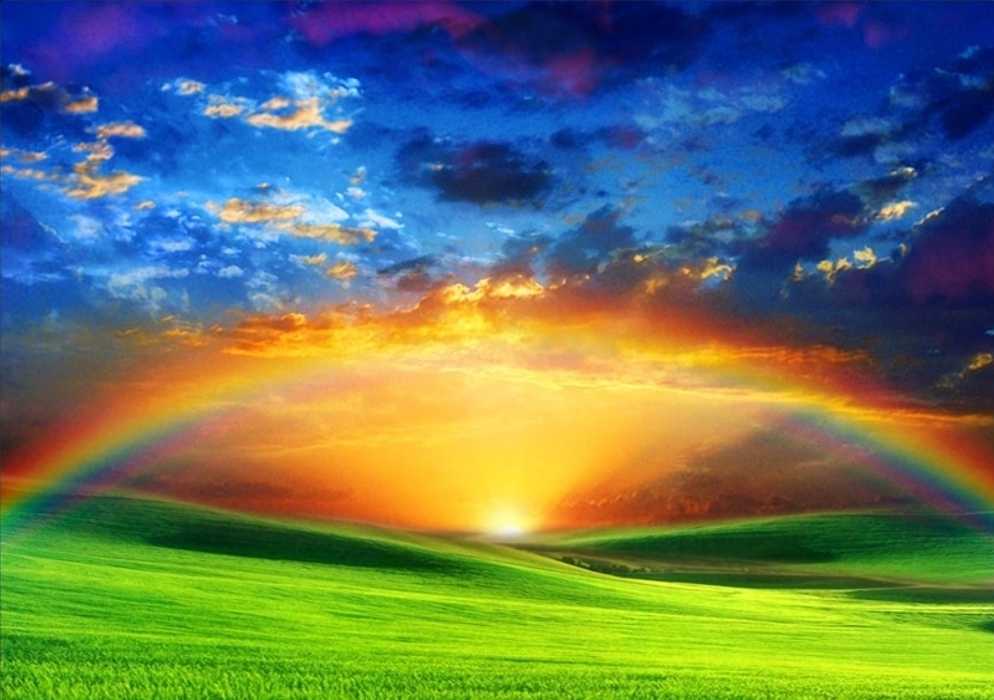 America has a heart condition. It's bigger than you may think. One only needs to look around and see it. There is no reason that in the land of the...
Julie Blair Ministries Resources