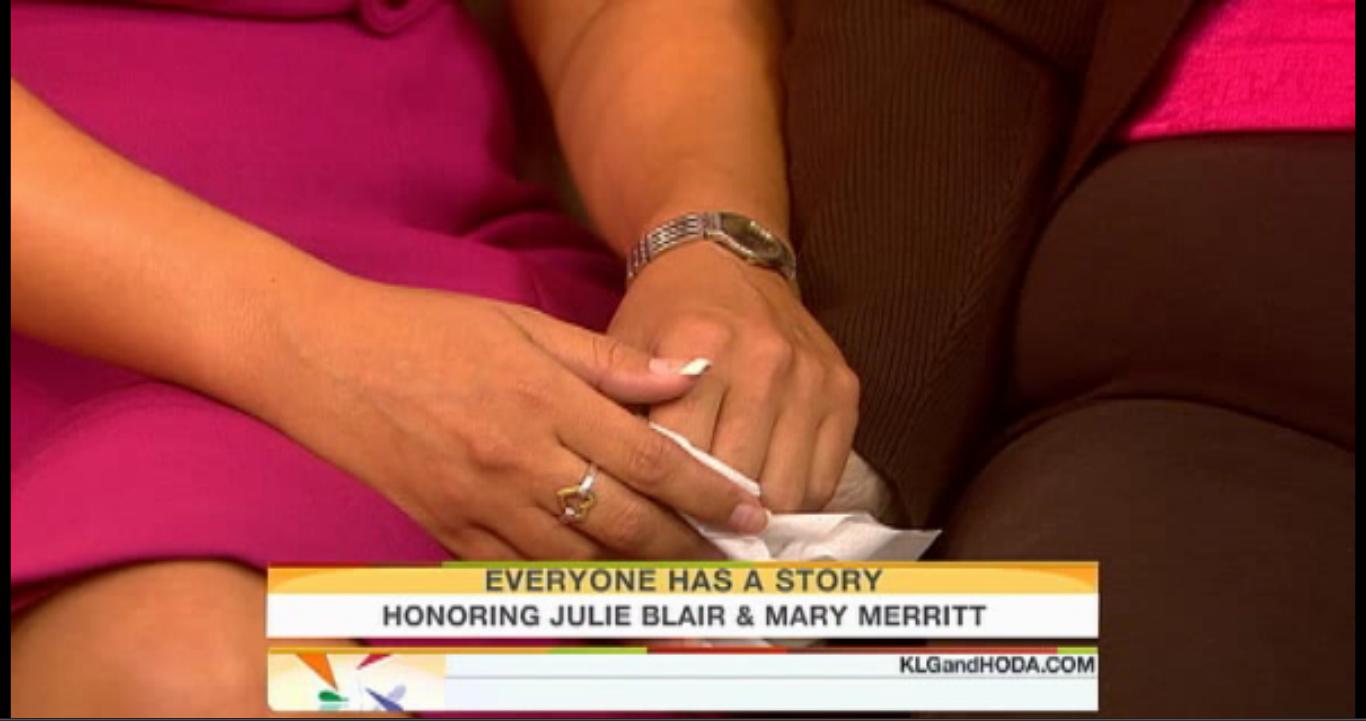 There is nothing that can take the place of a relationship; and I mean relationships with people. Yes I'm sure many of you have great relationships with your dog and that it may be better than that of your husband or wife; but rest assured this time it isn't about the dogs. I love my little pug Olive just as much as anyone else loves their pet; however, there are some things that we need from other people.
It's when we look at relationships we see there is much to gain from them; and also much to give. It's only when we can sit back and look at the power that they bring to our lives. It's amazing how much more we can accomplish when there is more beyond just us. It only takes a second to reflect on the people in our lives and what we can bring cooperatively to the lives of others.
What are your relationships like? Are they bringing you fruit? Do you enjoy them? Do you need a change? Are you better for the relationships that you have in your life? If not I challenge you to make this year the year that you get connected with those whose lives you can be a part of positive change and those who can bring that positive change to your life. You certainly will be glad you did!
In my life; I was without my mother for almost 30 years. You see; we were separated and recently united and there is nothing that can describe the transition of becoming a daughter to a mother I didn't know. Needless to say it has been an experience and one that I wouldn't change for anything. Again; together we can do more than we ever could apart.
There are many ways to get power in life; although doing it alone will always prove to be a tougher challenge if even at all possible. It doesn't matter what type of relationship either. It could be someone you just met through a LinkedIn connection, someone at church; or even someone you met when you shared your sorrows over the recent Green Bay Packers loss. Either way relationships are part of life and the more you treasure the ones you have; the less you will be alone.