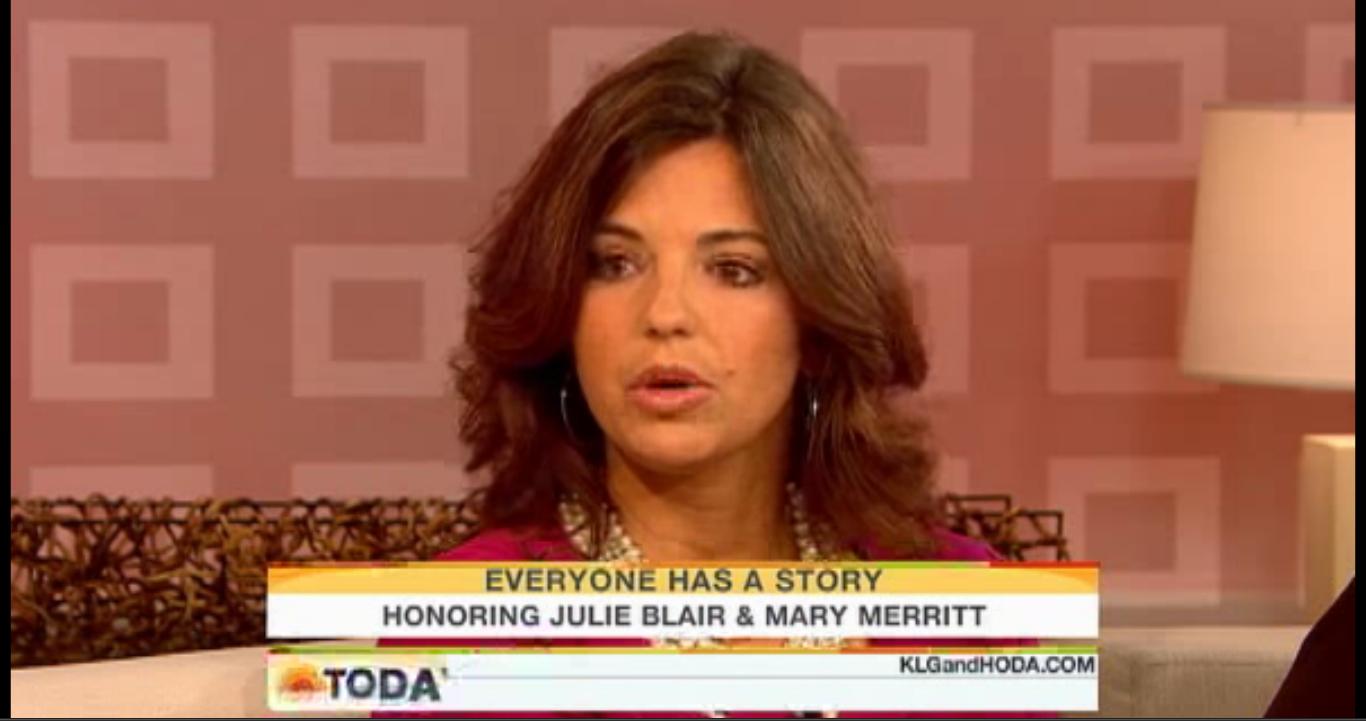 Let me first start by declaring it bold: YOU are needed. Yes you. Wherever you are, whatever you are doing; or however you are feeling today you are needed.
The feeling of not being needed is a trap; especially for single people who have no children. The purposelessness can begin to overtake that person into a depression and let it be clear that regardless of what your marital or parental status is; you are needed.
You are needed for what you bring to those around you. You have a smile that shines ever so bright. You have a laugh that many need on those days when their children and spouse are more than what they want. Your strength in heart and muscle are needed for those who simple need you.
For so long I lived my life not recognizing this. How could I? I was abandoned as a child, lived in a foster home; homeless at 15 and single. Who on earth would need me? What would I be needed for? I couldn't quite grasp the concept until well; I got beyond myself to see that I wouldn't be here otherwise. I am needed and you are too. Don't let anyone tell you otherwise.
Don't ever underestimate the fact that you are needed. You may never know when someone who is hurting would be blessed by you. If you fall into the trap of not seeing it; you too will lose out on the blessing.
Let today that your little light shine and smile at those who may not be smiling. Smile because you have a purpose and you my friend are needed.