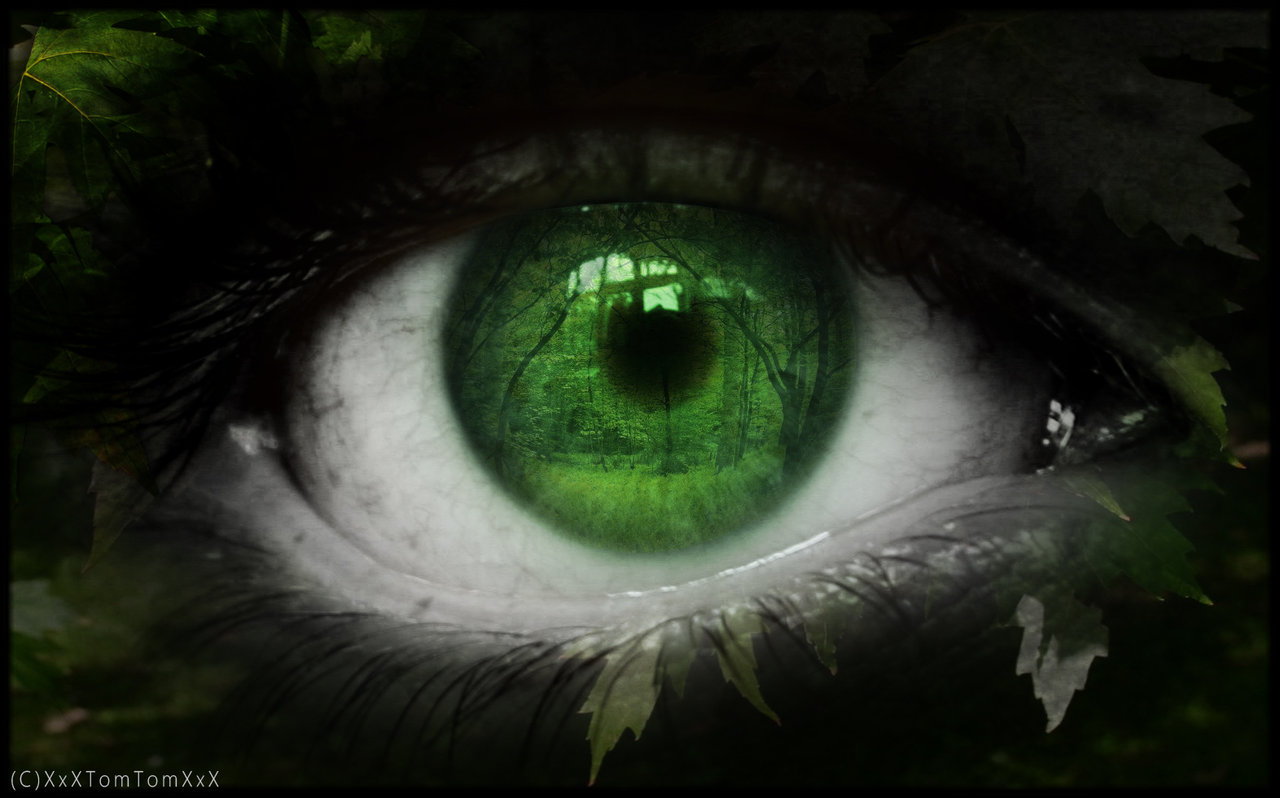 Forgiveness is not something that is easy to do. It's a process and we all go process the process differently. What most do not understand is not only what the process of forgiveness is; but also that forgiving even when it hurts brings healing in ways unimaginable.
If you claim to be a follower of Christ yet are filled with unforgiveness what level of obedience to you have? Sure you can try to then justify what someone else did to why you aren't forgiving but let it be known that a double minded man is unstable in all his ways. (James 1:8) There really is no way out. Forgive or suffer the consequences. Period. That simple.
If you want freedom and to live life in full abundance in Christ then understand that God's Word isn't about punishment at all. That is religion and what most people are bound in. God's Word is about redemption, a new way of living; love, forgiveness. Even when it hurts forgive. Why? Why should you? Because it will change your life!  Because it's a command for all Believers.
Forgiving when it hurts brings you power into your life. You see; there was a time in order for me to get to this place today I had to forgive. I had to forgive everyone who came against me in my life. And still to this day it is a process. I had to let go of my biological mother abandoning me, my biological father never being in my life, my adoptive mother for abusing me and on the list goes. I had to forgive. Not for them- but for me. For my future. For my relationship with Christ.  And still to this day I have to forgive.
In the beginning I cried. The pain truly was unbearable. I didn't know how I could stand to forgive such horrid acts that had been upon me by all those people but here is the thing: with each act of declared forgiveness in my heart confessing out of my mouth things started changing. The tears decreased. The pain eased. I grew stronger. I kept going for the next 24 hours in my room that New years Eve. When I was finished I noticed two things: my voice changed and my color changed. I made the step toward freedom. I had to. I had a future to get to. And so do you.
The more I forgave  the less others had control of me. The less control others had over me the more I could see. What could I see? More than I can share here but the one thing was that in the midst of the pain I was stronger than I ever thought possible. I could see that regardless of what happened to me; what happened to my Lord and Savior Jesus Christ was far beyond my experience. And that is something we must all never forget.
As I came to the end of the bottled up pain of others I felt a sense of relief that I never experienced in my entire life. I wasn't feeling the pain of the past. I wasn't carry that burden. I was free! For the first time in my life I truly was free.
I learned that forgiving when it hurts is the best time to forgive. It's the time when your heart, mind, eyes and life can be changed in ways unimaginable. You are able to be free quicker and not allow the oh 40 symptoms of unforgiveness come into your life. You are able to grow and be healed in the midst of pain- because God's Word 'never' returns void.
If you want to be healed forgive. The Word is very clear in Acts 3:19 'Repent, then, and turn to God, so that your sins may be wiped out, that times of refreshing may come from the Lord.' If you are ready to be refreshed then repent of harboring the unforgiveness toward those who have hurt you. It isn't about them. It really isn't. When you get this and forgive you are taking back what is yours- your future. Do it even when it hurts.