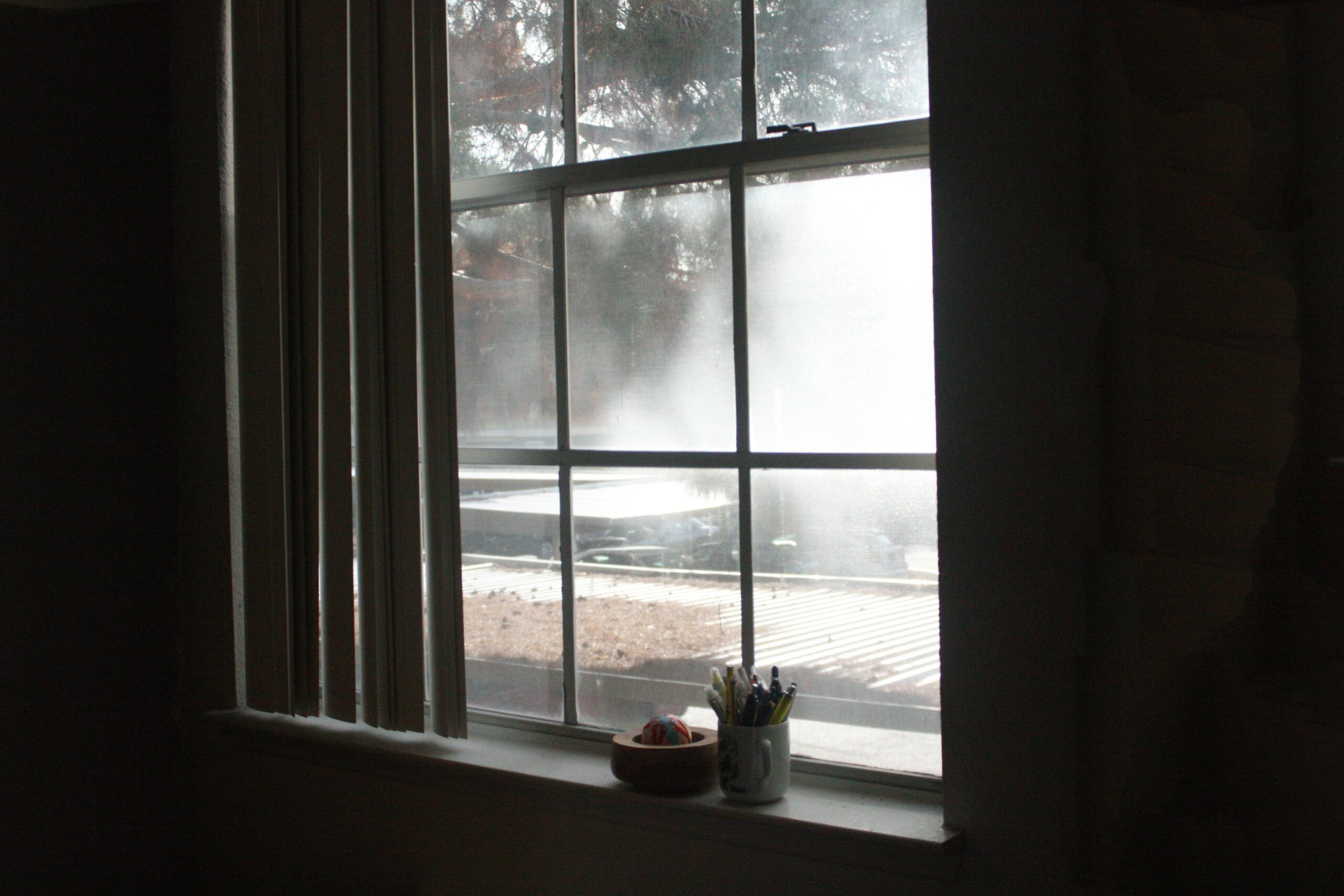 It's hard to know what goes through the mind of someone who committed suicide as each person and situation is different; along with the outcome. It changes the lives of the living in ways that one can't truly explain. It just happens and for most; unexpected. Should there be forgiveness? And to whom? Forgiveness in suicide is something that proves challenging to overcome for the living.  Through forgiveness; however, life will get better. While no longer the same; it does continue.
In the situation of Robin Williams; forgiveness is no different. No one truly knows what he was experiencing, how he felt; where he was or why he did what he did. There is only mere speculation. Nothing more. For those who too have been there forgiveness is needed in order to heal. What aspects of forgiveness are needed you ask?
Forgive the person for taking his or her life. What the person did, for whatever reason, still proves selfish on many levels. You are left with nothing. No answers, no understanding; and in some cases no warning, financial security, no mother or father for the children. Nope. You are left with nothing. Unforgiveness toward that person left not dealt with will breed future consequences. Of course it will take time to recover, heal, and begin the process of living again although it is doable.
Forgive yourself for not intervening. Of course there are the 'if only's' that come to mind coupled with the 'what if's' and in reality; there is nothing that you could have done because most likely if you could have – you would have. Those who have suffered great loss at the hands of suicide know this. You know that if there was something you could have done that you would have; all because you love that person. You know that you would have without a doubt put your life on hold for the benefit of that loved one. And after that fact doesn't change anything. Not forgiving yourself for what you could have done that you didn't do that you didn't know needed done won't bring someone back. It never will. Understanding and recognizing that regardless of what other people do; forgiving yourself is something you can't not do. Harboring unforgiveness toward yourself will not free you. It will create more bondage and will keep you living in what someone else did that in reality; has nothing to do with you. Forgive and heal.
Suicide is tragic. There are no words to describe the level of emotions that one experiences as a result. There is no way to predict what people will do; or won't do at any given time. The only thing that you can do is make the choice that regardless of what other people do; you will forgive. It is the best way to live and the biggest gift of life that you can give not only to others but to yourself.