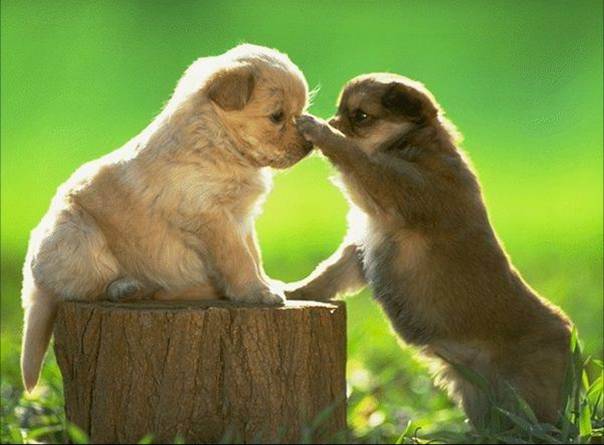 When forgiveness comes up in topic most people struggle with how to forgive the big things. This makes sense as the big things are big and big things always tend to outshine little foxes. The catch is that not forgiving the little things can hurt even more and prove more devastating.
When it comes to forgiveness Peter asked Jesus how many times he should forgive; thinking 7 would be enough. Well; Jesus something a little more than 70! Jesus also did not specify the magnitude of the things to forgive either; which is a clue that to forgive means exactly that.
In your life are your holding on to the little things? Little being the not so nice words someone said to you, the competition you were just in that you believe you were judged incorrectly, the jerk in front of you that can't figure out how to signal, or that your spouse didn't put the lid back on the toothpaste. These things add up.
While we can all laugh at these little things; they are big in that unforgiveness expands its territory in ways unimaginable. First comes the irritation, then the bitterness, and  then resentment and anger starts to join the party. Before you know it; that person you once loved is seeking divorce, the person who didn't signal is part of an entire group of people you happen to hate and the list goes on.
If you look closely at yourself; are there little things that have crept in? Are there little things lurking that give you that cringe? Perhaps if you are truthful with yourself you can may 'yes'.  Don't worry as you are not alone. Once you get there you can make the choice to forgive. It will be the best decision you can make!