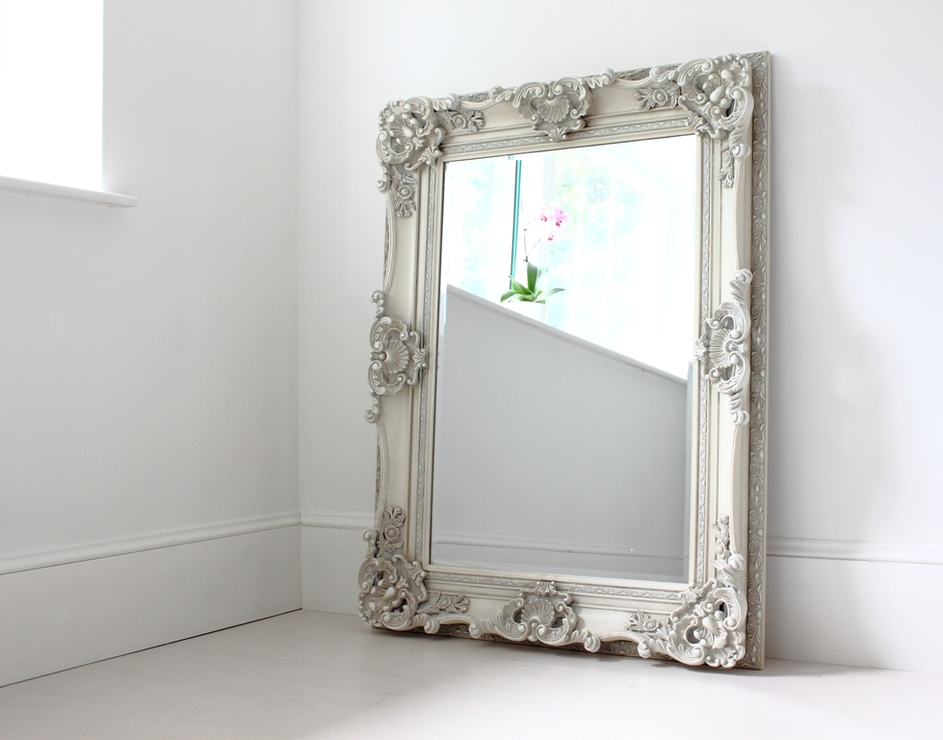 The world we live in has changed. Society is distorted. There is no way around this. You know it's distorted that one in state a woman can get an abortion legally all the while a 64oz soda is not allowed. Society and its rules have just changed. The impact proves devastation for many. Regardless of what societal changes are; my friend you are enough. Take one look the mirror and speak to yourself today. I challenge you.
Right where you are stop for a moment and reflect on that. You are enough. The way you are is enough. You truly have all that you need for it is written that His divine power has given us everything we need for life and godliness through our knowledge of Him. What this means is that you don't have to strive to be something you are not!
You don't have to go and prove to others that you are worthy of their love. You are already loved! No need to beg for roses with His love. You don't have to strive to be skinnier as society doesn't have a cap on that one either. The good news is that you don't have to kill yourself trying to make more money to buy that fancy car to impress people that you can't impress because they are too busy trying to impress you. You just don't.
There will never be anything in society that will tell you that you are tall enough, wealthy enough, big breasted enough, intelligent enough, pretty enough; or anything enough. Never ever.
Cosmetics companies would not exist with campaigns that you are beautiful without their makeup. Muscle building companies would not exist if they had advertisements telling you that your small muscles were enough to get chics.
Nothing in society will ever want you to think you are enough. Following society is a trap. It's tiring, exhausting, lonely at times. It is more than a conqueror to stealing who you are, your value; your soul. And you my friends; are more than conquerors. You are worth more than the hours you give trying your best to find time to post all the tweets and facebook stuff that the so called business experts require. You are more than the tears you weep from the time not spent with your children. You are more than the 10lbs you want to lose in time for spring. You are worth more than what is being robbed from you.
The thief comes to steal, kill and destroy. He is ever so sly in his inner workings. Be strong. Get strong and know that you are more than a conqueror. You are His and through that-you have all the value you will ever need.