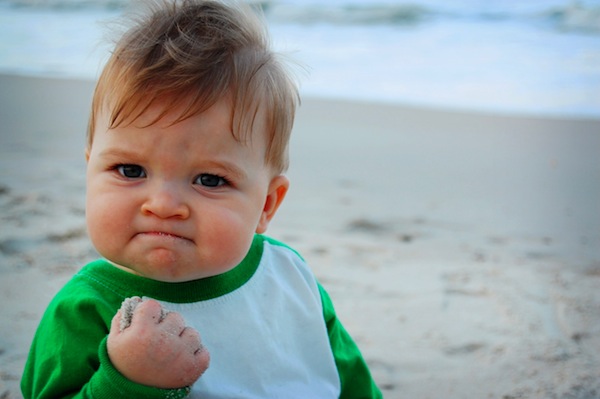 It's sport season all around. Whether you are into the NFL, MLB, or college football there is something out there for everyone who loves a game. The talk about statistics, the play  Marlin's Adeiny Hechavarria made last night against the Phillies and just winning makes for great conversation. Through it all there are people in life winning?
When we look around society as a whole who is winning? And winning what? Furthermore; is winning everything? Charlie Sheen may have his answer but is it really the real answer?
When you think of winning what does it mean to you? Is it beating your competitors every time? Or is something bigger? Perhaps you have not ever thought about it before. Two people that know much about winning in sports are Tony Dungee and John Wooden. What is great about Tony Dungee is just his presence and how he treated his players. Never did he yell and still produced results.
John Wooden is a known winner in that he coached UCLA basketball team to 10 NCAA championships in his 12 years of coaching; with seven of them in a row.  He also posted records for undefeated seasons and record straight wins of 88 games in a row. That is unheard of in sports!  What's the secret? What is it that brings some to the winning while others not so much?
The answer simply would be self development and improvement. You see; with the right focus in the right place the right results will be attained. If the right focus in the wrong place is evident the right results can't be attained. If the wrong focus is in the wrong place then be default nothing of what is wanted will be attained.
Where do you fall in? Are you focusing on winning at all cost? Are you focusing on the Jones's and what they have instead of what you already have that they don't? Are you focusing on being better than everyone else instead of focusing on refining and improving you?
I learned a long time ago that the more time I spend focusing on the things outside of me the less time I am spending improving myself. Through that not only have I lost time and gotten distracted; but I most certainly am not winning!