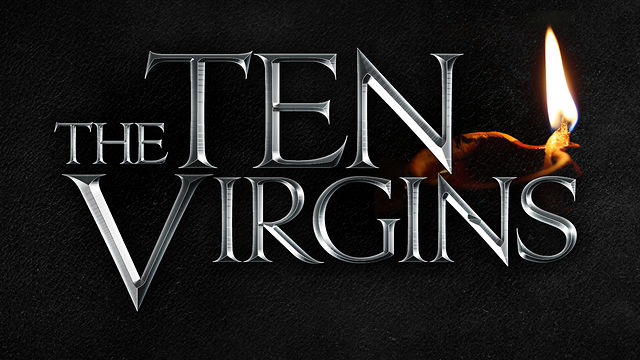 The Parable of the 10 Virgins leaves so much for discussion. 10 virgins in total and some that were wise while others were not. On this day I ask you: which virgin are you? Are the one who thought ahead to what may come; or are you the one left at the shut front door? There are many lessons to be learned about thinking and being aware and when it comes to forgiveness; this reigns true once again.
You see; five of the virgins were wise. They planned ahead. They were prepared. They were aware. They had plenty of oil.  On the other hand; the other five were foolish. Oh yes the begged those with oil to help them but for why? Why is it the job of anyone else to be accountable for you?  I still wonder which of the foolish was the leader but yet in the end does it matter since they all were foolish? The leader of the foolish is still a fool. They proved unprepared, unaware; and unattending. Again I ask: which are you?
Forgiveness is for you. So is unforgiveness. It's your choice. You can be wise and get through the door. Or; you can be foolish and be left standing without. The battle for forgiveness is just that; a battle. It is one that will cause you to be aware of you, of the situation; the consequences and the bigger impact that it will have on your life if you are not paying attention.
The best thing you can do for yourself is to see where you are, where you are going; and what you want to achieve. Then when you add to it that the enemy comes to kill, steal and destroy you will be better able to stand your guard and see that if you choose unforgiveness you ultimately choose death. You side with the enemy and will lose yourself to the battle that maybe you know is evident. That is if you are paying attention.
Don't be deceived. You are in a battle. You just are. You have value, a purpose and if you let unforgiveness reign then you will end up on the wrong side of the door with the foolish virgins. And who has time for that?