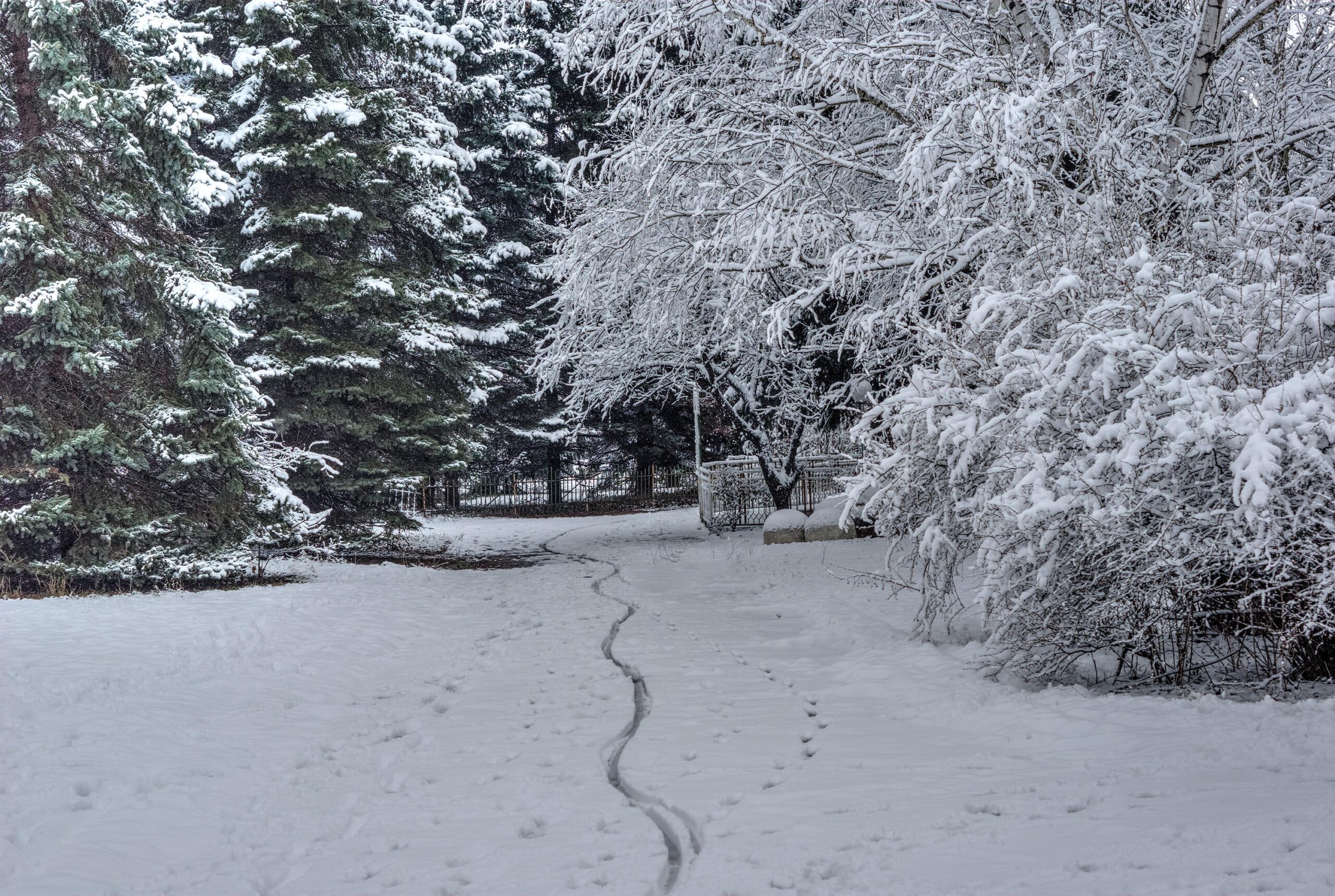 Life is hard. People cheat, lie and steal; all when you least expect it and most of the time by those closest to you. Unforgiveness creeps in without even a scent. Next thing you know; your unforgiving life has caught up with you. It's a slow death to the grave if you aren't aware of it.
Unforgiveness is the one heart condition most don't recognize nor can they just go to a doctor for help; because it's something that is so undetected that unless you truly understand the depths of it; you can't possibly understand or grasp in full.  As a result unforgiveness keeps people blinded and separated from much in their own lives.
1) Unforgiveness keeps you living as a victim. Everyone has experienced pain, loss, frustration, theft, lies; so what makes you any different than the rest of us? The longer you keep portraying yourself as a victim of either yourself, the past or of others the longer you are going to stay stuck in a lifestyle that breeds loneliness, bitterness; and all of the rest of the cousins. It's time to be an overcomer and receive all that comes with it!  Revelation 3:21 is pretty clear: 'To the one who is victorious, I will give the right to sit with me on my throne, just as I was victorious and sat down with my Father on his throne.' If you can't overcome unforgiveness then how can you expect to live in full victory or champion status?
2) Unforgiveness keeps you focused on yourself. Unforgiveness is a trap. Those who are unforgiving focus on themselves and the pain that they are still reeling from, haven't gotten over; and are yet to want to release. Sure it's hard in a a narcissistic society that we live in; but getting over self is the most wonderful and freeing thing you can do! There are people that need and if you are too busy focused on you that means none of those people in need are being served. The Word tells us in Colossians 'See to it that no one takes you captive through hollow and deceptive philosophy, which depends on human tradition and the elemental spiritual forces of this world rather than on Christ.' There are times when you don't even need others to take you captive as your own deception can do it all for you! (Col 2:8) Most believe that because they said the words 'I forgive' that it means something yet the symptom of self-focused says otherwise. It's best to let yourself go in heart, mind and soul instead of being deceived. The Holy Spirit will answer clearly what unforgiveness needs to be dealt with.
3) Unforgiveness keeps you focused on your past. We all have a past. Unforgiveness keeps you focused there, living there; and wanting to build a future there. There is no future in focusing on the past. There just isn't. The past has served the present for your future. There is a future waiting for you and if you aren't looking backward you will miss it!
Overall; it's a mindset and a heart condition. I understand the process of forgiveness as my life to this point has been one big hurdle. Unforgiveness stole much from me and once that revelation hit; my life changed. When I forgave my voice and eye color changed too!
I now have a relationship with my biological mother after 28 yearsand am even blessed with a weekly television show about forgiveness to help others not live like I one did trapped in unforgiveness.  It is wonderful to weigh less and see the future. It's there for you too- just make it a point to forgive and then of course-repeat.  Daily.
For more about forgiveness watch "Living in Forgiveness" on Saturdays in Dallas channels 27 & 47.2. NY & NY new channel 49.1 Stream live atwww.uanetwork.tvand watch previous episodes here: http://uanetwork.tv/uanon-demand/living-forgiveness-julie-blair/