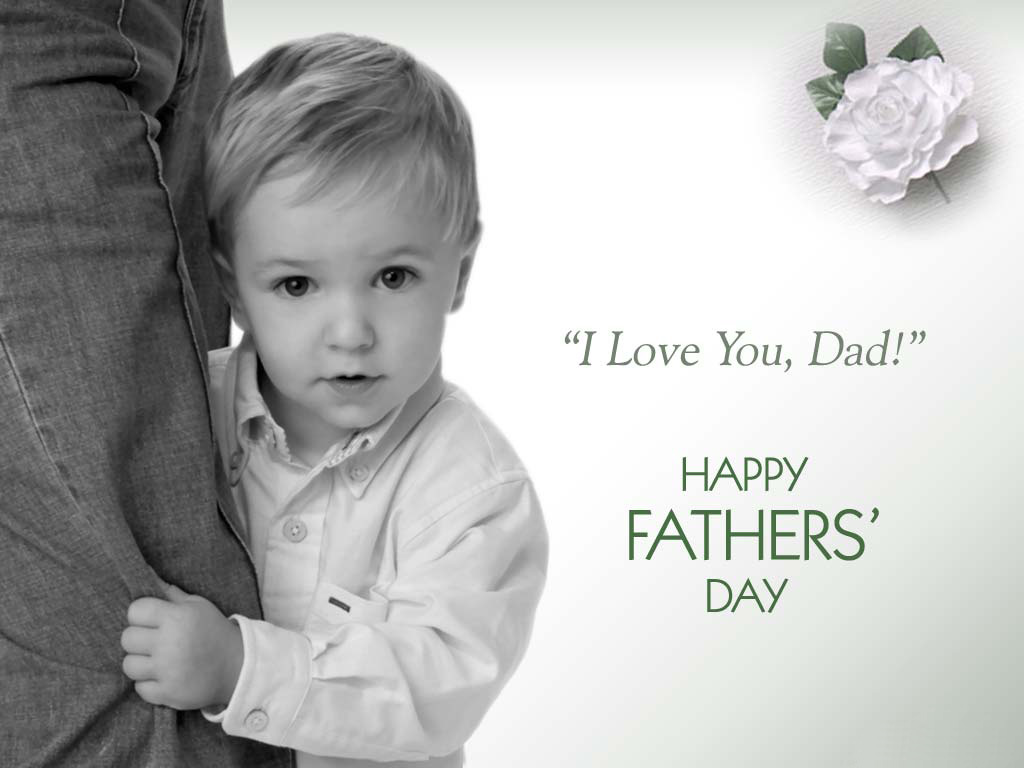 On this day, June 16th 2013 it is important to acknowledge and recognize the fathers in the world. They are everywhere. They are breadwinners, soldiers, athletes, CEO's, plumbers, landscapers, attorneys, doctors, maintenance managers; and the list goes on.  The one thing they are in the eyes of their children more often is hero.
As the times and our culture have drastically changed; we can see the trends where fathers are not lifted to the elevated status that they once had. Instead it's the celebration of women for this and for that; all the while men and what they bring to the table isn't as noticed. That needs to change. Our culture needs to recognize that both women and men are special; and that each have their own purpose. When working cooperatively more can be done than being divided. After all it was a woman by the name of Sara Dodd who created Father's Day after her mother passed away. Her father not only fought in the Civil War; but also raised 6 children as a widower.  What a hero!
President Woodrow Wilson wished to make the holiday official, speaking at the 1916 celebration in Spokane, but its commercial nature caused Congress to not pass the bill. President Cooling also made an attempt. It was not until Margaret Chase Smith, a senator from Main, stated that it was unfair to honor mothers and not fathers in 1957.  Finally someone who sees the bigger picture! President Johnson finally issued a proclamation in 1966 and Nixon made the holiday official in 1972. It's nice to know that through it all the persistence stood the stand of time and fathers are celebrated for  who they are and what they do!
On this day; take time out to thank your father for what he has done for you. If you don't like your father; forgive him for what he has done and realize that all parents make mistakes. None are immune.  Be thankful that you know your father as there are plenty of people who unfortunately don't.