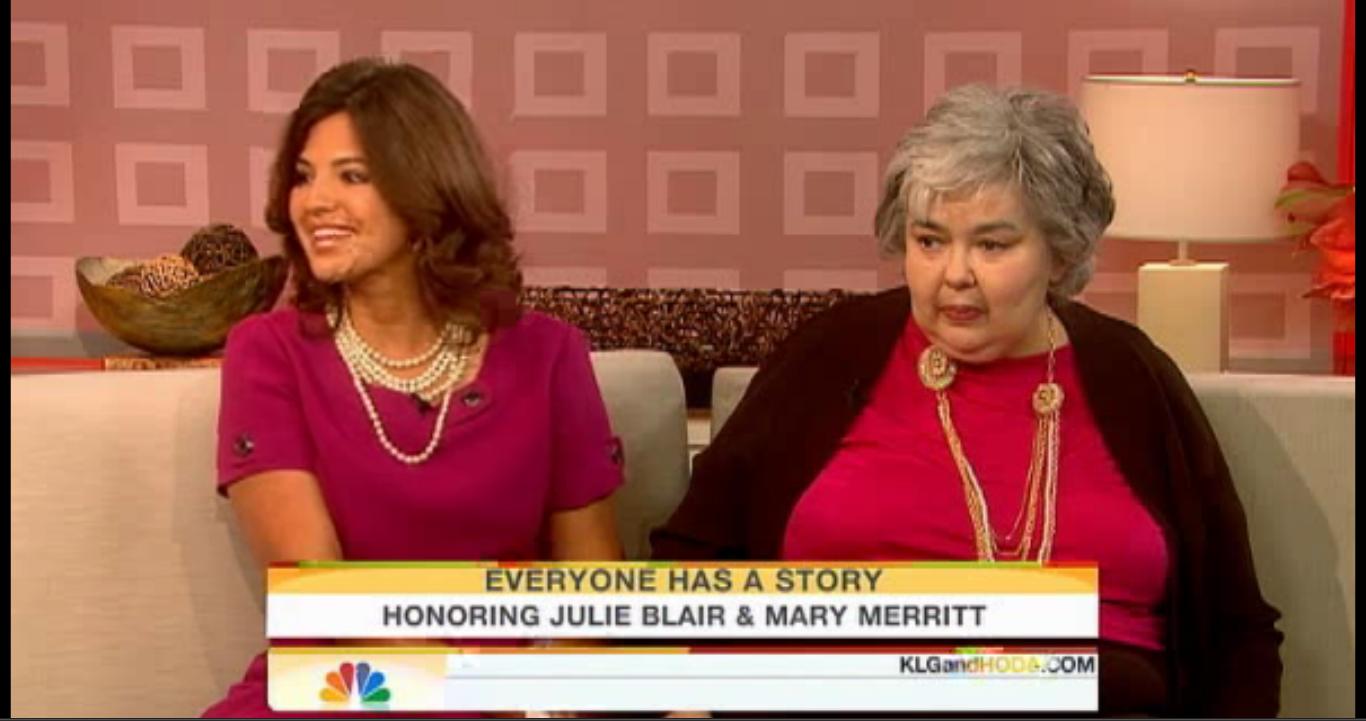 It seems that with technology we can do it all. There is no need for others when you can just for .99 download the app to do it all. Why or what do we even need each other for? It's a serious question to ask. What do you need people for? More than you think if you think about it.
Now it can be argued that just for the purpose of pro-creation which is a big duh so let's get beyond that. The power that comes from partnerships is something you can't get alone. When two or more come together; life happens. Life changes. People change. And isn't that what we all can use? Some good healthy change with a side of chocolate cake? Or is that just me?
Who are the people in your life that are part of that change? Who are those you have to either balance your life, speak truth to your life; or just get you out of bed?
It took me a long time to grasp the need for other people. See; I was hurt. I was defensive. I was a survivor and it was people who hurt me so why do I want more people who would just do the same!? Hear me roar- pitifully that is. I thought I would do it all and while I have a wonderful testimony iron sharpens iron and we need one another to do life together.
If you ever want to see scary situations where people need each other just watch  Ultimate Survival Alaska on the National Geographic Channel (http://channel.nationalgeographic.com/channel/ultimate-survival-alaska/) because it is such a testimony of the contestants needing each other. When one team of three is a man down it changes things. And not in a good way.  They need each other and none of us are any different.
There are just some things that we in our vast amount of wisdom cannot figure out. For example; which diet or health plan? Where does one begin? You know once you get started with one and stop you will be back at the same place trying the same thing and never getting the results? Why else would Yahoo have a different article daily about what to eat and what exercises are the best?  Perhaps you are going to a black tie event and need something to wear and have no clue. What store? What color? What length? (floor for black tie) What heals? How much? It's so tiring to attempt to figure it all out.
Sometimes it's better to not quit but surrender. Surrender that you can't do it alone. Surrender to the fact that there are those who are there to help you and that they are placed there to be exactly what you need at that time. They need the support of you perhaps financially although what you are giving them you will get in return. There is no doubt.
I surrendered. I did. I am not afraid to admit it. It is amazing to say the least! The new partnerships that came over my life were and are so life-changing it's incredible.  It's not about using people to get a means to an end; but rather developing partnerships for a lifetime. Isn't that what we want anyway? Healthy, inspiring people who want the best for us? I know it is for me and I hope it is for you too.