SOCIAL MEDIA & TELEVISION

Television and radio broadcasting is a powerful tool in reaching people worldwide. It allows us to share the gospel in ways that big tech denies and will continue to deny. Many countries have more opportunities for television viewing than internet search abilities so it is imperative that we are able to bring forth the gospel through this channel.
The production of television and radio programs worldwide isn't an easy task although with Him all things are possible! Our vision is that every continent will hear the message of Truth through Julie Blair Ministries.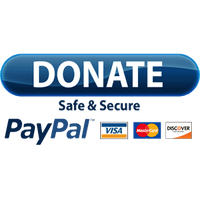 PRINTED WORD

Without the printed word; we would have no Bible. The printed word is a vital and an important component of Julie Blair Ministries outreach worldwide. The written word can enter into places that we simply cannot.
Through books, ebooks and companion guides, social media, Truth Talk magazine, partner letters and newsletters, online courses; and more we are able to evangelize, equip and change people's lives regardless of geographic location.
As the internet continues to change; we still must rely on traditional means of sharing the gospel and every amount sowed will help us continue to share the gospel for generations to come.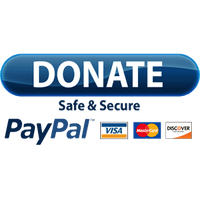 ---
JULIE BLAIR MINISTRIES TRAINING CENTER


The Julie Blair Ministries training center in the Dallas, TX area will be the place where anyone can come and enjoy God's beauty, grow in the Lord; and get away from it all.  This is the place where the Holy Spirit will dwell, souls are won, and Saints are equipped. Built on 500 acres, this training center will host weekend retreats, concerts, offers quiet time in God's gardens; and much more.
The undertaking of a training center of this magnitude is no small feat; although the God we serve is mighty and able!  As the cost is estimate at 100M we believe that every soul won is worth more than that.
Will you be willing to pray for us as we go forth to build and deliver God's vision and consider sowing into His Kingdom for this vision to come to pass in this lifetime?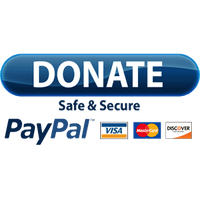 ---
BIBLE OUTREACH PROGRAM


The Bible Outreach Program began when Julie Blair received a Bible request from her daily radio program in Pakistan; and then another followed by more and still continuing to increase with each passing day. The requests were not just for one; but rather for hundreds. They were requested for people in the local villages in Pakistan, India; Afghanistan and throughout the Middle East.
With an audience reach surpassing 3.2 Billion the request continues to increase and fulfilling them is vital. Our goal is to ensure that every person who asks receive, seeks finds and that our door is open to them with a Bible; whether in Farsi, Urdu, Spanish or Portuguese.
Your gift of 25 will allow us to deliver 5 Bibles to those in need while also transforming hundreds to thousands of lives for Christ.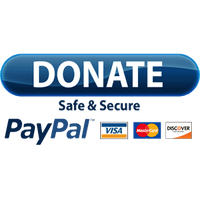 We thank you for partnering with us to see these visions come to pass and receive the testimonies of lives saved by Jesus Christ!