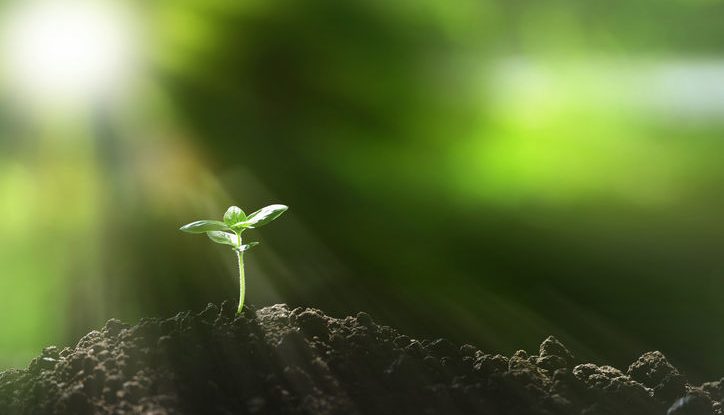 October 6, 2022 at 19:00:00
Kingdom Mentorship Call
Join Julie Blair Ministries every Thursday night for a worldwide mentorship message that will help you in walk in these times.
The material shared in these calls is more advanced than what is shared through social media.
These messages are for those who are ready to take the next step in their relationship with the Lord.
Messages are recorded and access to them is in our membership area.
(214) 586-0411
For countries outside the United States please follow these instructions:
1. Dial the local access number below based on your location.
2. When prompted dial 214 586 0411 then #.