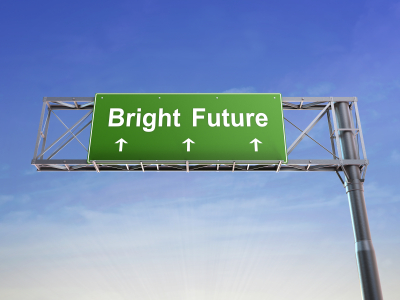 Spiritual abuse is hard to walk out of. Nothing is as it was nor will be ever be what it is as this very moment. Life is different and so are you. The good news is that your future is bright. Let forgiveness reign so you can get to it!
If you spend your time focusing on what has been lost; you will only lose more. It is not possible to gain and go toward a future while focusing on loss at the same time. Your future is waiting for you. While it may be difficult to see in the beginning know it is true. You are still standing and that is what is most important. If you weren't you would have no testimony right? But you are here. You are triumphant. You my friend, are a survivor and of much more than you can ever realize.
As you look toward your future know that those in your path and past are  and have served a purpose. What those purposes are are different for each of us. The good news is that through forgiveness you can see the purpose and go toward what is waiting for you.
There is no time like the present to let the past be what it was which was a journey. There is no time like the present to stand tall in who you were truly created to be and go toward the leaps and bounds waiting for you. Perhaps it's moving to a new state. Perhaps it's changing careers. Perhaps it is walking away from Church and into relationship with Jesus who has walked with you through the entire ordeal. Perhaps it's just time for you to stand alone and see life in a new light- and in a sparkling pair of Christian Louboutin pumps!  Regardless of what you are about to do; the best news is that you are still standing to do it. And that is the best thing you can ask or hope for!