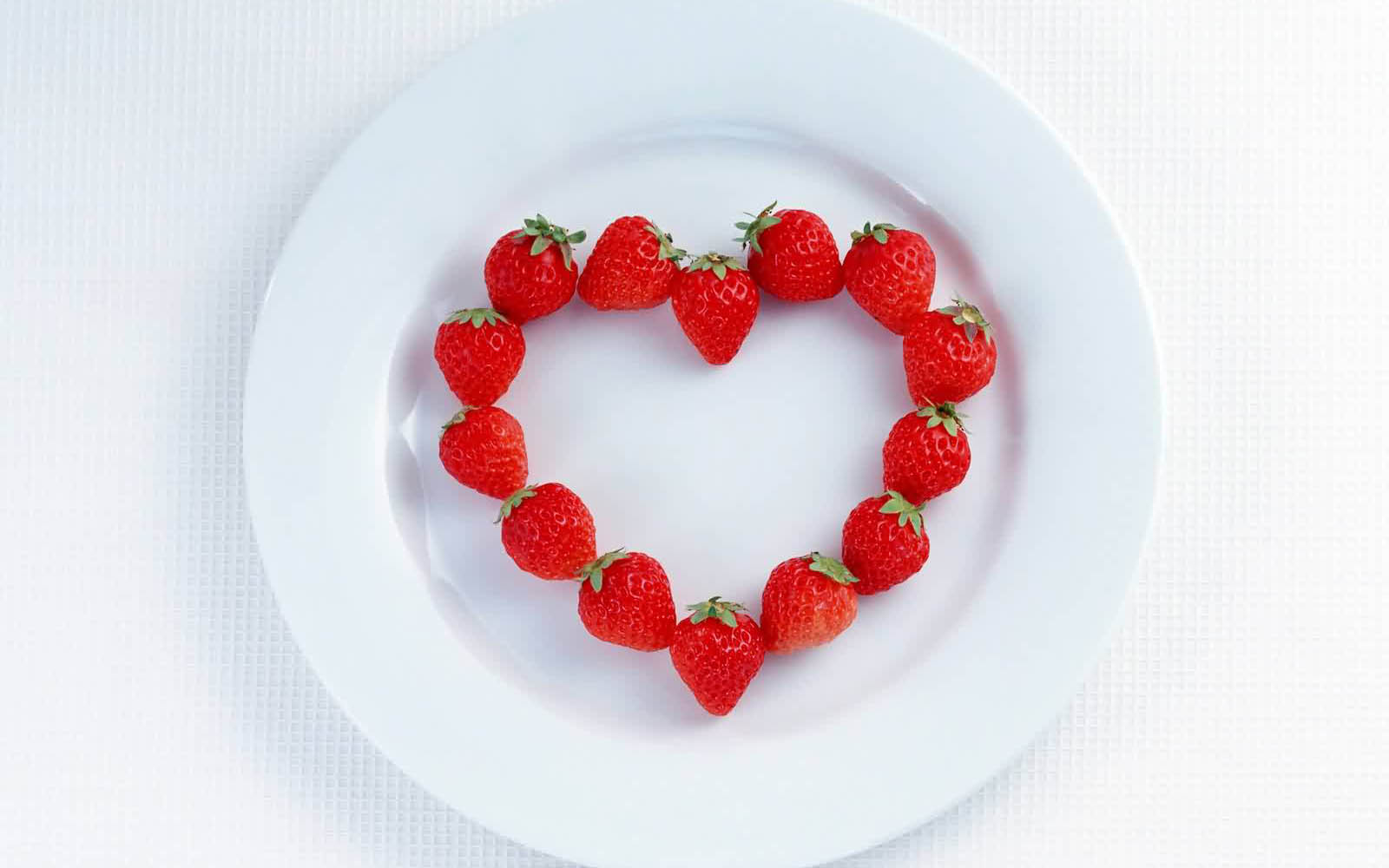 I had a conversation today with someone about relationships. It was one of those conversations where you let someone just say what they want all the while you know you disagree but what is the point of engaging? In reality; the point of the conversation as a whole is still up for question.
The one thing that struck me was hearing that marriage shouldn't 't take work. The premise is that marriage should be a 'cake walk' because you both are on the same page and want to take care of each other. Sure that may be what people want and think but is that really reality?
Bottom line is that if you have something you want to keep don't you have to take care of it?  I've never heard of a Stanley Cup winning team be the winner without working at it or Michael Phelps not working at his craft. I've never heard from couples who have been married for 40 or more years say they didn't have to work at it.   It would make more sense that it's maintenance and the price of keeping what you have and keep in the tact. My dentist always says to floss the ones you want to keep and I think this applies here.
What do you do to maintain your good and healthy relationships? Would you consider it work?
If you aren't yet doing anything that's ok; now is a great time to start!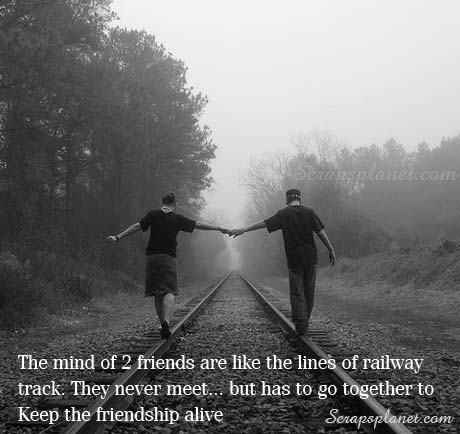 When you talk to your friends have you ever noticed if it seems to be more 'report' than 'rapport'? The conversation isn't about much other than each person just regurgitating the daily events and  occurrences in his or her life. 'I'm not dating so and so; and it's fine. Work is the usual. The lawn needs mowed again. How about you? What is going on in your little world?' And then the other person just does the same but maybe a little more excitement. Maybe. 'Life is good. Bob has a job so I can't complain. Janie is almost through her first semester at UT  and Syracuse is in the Final 4. Not much else really; just waiting to see what comes next.'
Is this really what life is? A bunch of reports to people? Seriously? Unfortunately; yep.
I thought about this in my own life and felt saddened that that is what it seems to be. Everyone just gives updates and then goes back home to find more things to update life about. Is that where twitter came from or are we just bringing twitter into our personal relationships without a realizing it?
If this is  a trend we are following as a society then what should we expect? The ability to interact with people and truly get to know them is dying; and quickly. If we don't get beyond the reporting to asking people 'how are you today' and actual mean it then we are headed for more trouble than we can imagine.  The divorce rate is already at an all time high and maybe, just maybe it's because people care more about the report compared to the rapport.
Who today can you talk to? I mean really engage in conversation with and not just the stupid stuff that is irrelevant to who that person is at a core. How about your wife? How is she really doing? How is your husband beyond the 'fine' you may hear at the end of the day? How are your friends? Single friends- what is really going on with them? Do you even know or is it just covered up with the facade of new spring color trends?
I challenge you to get beyond accepting the outer and dig deeper. You will be surely surprised to what you may find.